My initial interest in psychology and then counseling was a basic curiosity regarding the human condition: why do we do the things we do?
As I got further into the field, I quickly learned that you can never assume what someone is going through based on what they present to the world. With that, my belief in having kindness and empathy to everyone I meet was further reinforced and remains a core value and belief.
Treatment Approach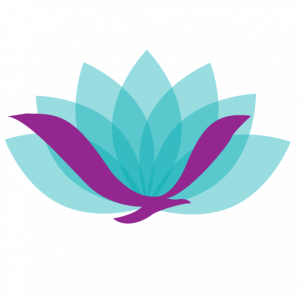 My approach to therapy is eclectic with a humanistic lens. I work with you to best identify concerns and therapeutic goals.
I believe in checking in throughout the course of therapy to ensure we are working on the areas you want to address.
Education & Credentials
Agnes Scott College, Psychology and Political Science, B.A
Loyola University New Orleans, Counseling, M.S., 2011
I have been practicing in Louisiana since 2011 as a mental health therapist and became fully licensed (LPC) with the Louisiana Licensed Professional Board of Examiners in 2013. I became an LPC-S in 2017.