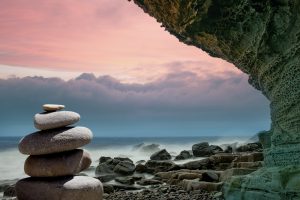 Nehlita Moody- Varnado, MEd, PLPC, NCC
Have you been stripped from your comfort zone, and can no longer cope the same? Have you done your very best to maintain strength, but each day becomes more of a challenge? Throughout life's transitions, accepting and adapting to change may seem impossible, but provided with a healthy unbiased therapeutic relationship, coping can become easier. In our therapeutic relationship, we will work collaboratively to explore and identify the presenting problem(s), to develop future attainable goals, and to achieve progress for an improved lifestyle.
I utilize a person-centered approach and incorporate various techniques based on the client's needs. I render several counseling services for individuals, couples, and families. Anxiety, depression, life transitions, trauma, abuse, and self-esteem are common topics treated in practice.
Throughout your therapeutic journey, I will earnestly provide a non-threatening environment to facilitate trust, acceptance, and growth. I adhere to the notion that each client is the expert of their own life and possesses the necessary tools to achieve self-actualization. Your journey to wholeness will be valued in our therapeutic relationship.
Pricing: ranges from $60-$100 depending on service type, no insurance accepted
Dr. Kimberly J. Chandler, Ph.D., PLPC, is a Provisional Licensed Professional Counselor for Camellia Green Counseling, LLC, with over 20 combined years of experience as a scholar/professor of Communication Studies, communication consultant, professional coach, and therapist. Her Ph.D. in Communication Studies and M.A. in Clinical Mental Health Counseling collectively inform her work in offering support to individuals, couples, and families seeking to navigate trauma and life transitions.
Dr. Chandler incorporates holistic modalities in therapy, utilizing Mindfulness-Based Cognitive Therapy, Acceptance and Commitment Therapy, and Dialectical Behavioral Therapy. She focuses on helping individuals with Anxiety, Depression, Grief & Loss, Relationship Issues, Stress Management, and Self-Esteem Issues.
Dr. Chandler's knowledge of multiple therapy modalities allows her to customize services for her clients. Her goal is always to meet the needs of each client using culturally competent and informed interventions. She offers a specialized focus on men and couples, combining therapeutic interventions with psychoeducation.
Dr. Chandler's mission is to expand the capacity of clients to fulfill their wellness goals. She is passionate about helping people thrive and feels privileged to share in the lives of her clients.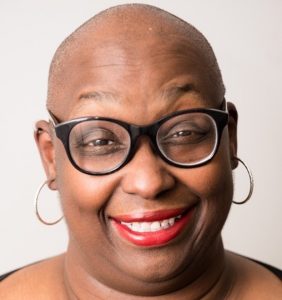 Email: drkim@kimberlychandler.com
Pricing: ranges from $50-$100 depending on service type, no insurance accepted
---